XTRA FAST MONEY LOAN
No credit check
We know better than anyone, life is full of unexpected events and plans. We can get you the loan you need in less than a day. Life is full of unexpected events and projects that require you to apply for the loan you need in less than a day. Apply for your loan and get your Xtra money fast!
Apply for a loan and get your money, it's Xtra fast! Fill out your application online, no credit check required.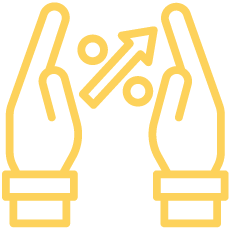 Annual interest rate (APR)
We deal with financial institutions that offer an annual interest rate between 19% and 24%. It is possible that the It is possible that the broker requires additional fees for the analysis of the file, the preparation preparation of the file, the necessary research and the opening of the client's file. These fees are determined by the agent and are independent of the interest rates charged by the lender.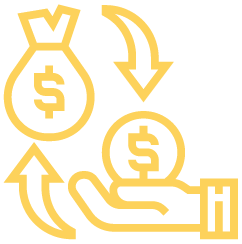 Interest RateExample Annual Repayment (APR)
A $500 loan can be repaid weekly, bi-weekly or even monthly depending on your frequency of your paycheck deposit. A $750 loan can be repaid at $65.00 per week over 5 months.
This information is given for example purposes only. It includes an opening fee payable to the official agent and the official agent and broker of a variable amount that the borrower adds to the principal amount borrowed. The minimum repayment The minimum repayment period is 3 months and the maximum repayment period is 6 months. Magikloans reserves the right to change the membership fees at any time. The above example does not include any set-up fees, NSF fees or fees, NSF fees and deferred payment fees.