Steps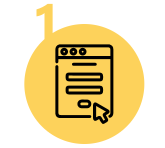 Fill out the online application
in 3 minutes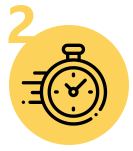 Get your application approved
your application within
hour of application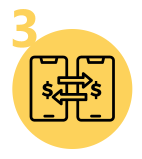 You receive the transfer
interac instantly
WE DO NOT DO CREDIT CHECKS.
The only requirements to be eligible are:
You have been in the same job for 6 months or more.
You receive your pay by direct deposit.
You earn $1200 or more per month.
You are 18 years or older.
With our IBV technology, you have no paper to send!
THE MONEY WILL BE SENT TO YOU WITHIN ONE HOUR
AND IF WE HAVE ALL THE INFORMATION REQUESTED.