Document-free loans: how to get them?
When we talk about document-less loans, we are referring to the execution of reliable and bureaucracy-free credit transactions, which can be achieved thanks to a highly efficient processing process.
The way to achieve this efficiency is by operating with online software, which should be able to automate the procedures usually involved in these transactions.
Financial contingencies due to fortuitous events can occur at any time and we are not always prepared to deal with them. But small loans without documentation are possible, thanks to Magik Loans.
For a small amount, we more easily assume the risk of financing those who do not have immediate liquidity and have an emergency to attend to. There are exceptions, of course, but in general all are accepted.
The only point to note is that interest rates are higher, the less information is presented by the borrower, and the greater the speed required in the execution of the loan.
Next, we will explain how to get these quick loans and what facilities they offer you.
What is a no-document loan?
A no-document loan is any credit granted by a financial institution to meet an economic unforeseen event, through a quick process that, consequently, does not require a lot of documentation.
You must keep in mind that this credit product is specially designed to meet emergencies. It is not advisable to acquire it if there is no real need.
Our interest rate is higher than that of conventional financial institutions, precisely to cover the investment risk.
In addition, if you take out several short-term loans, your economic status will deteriorate rapidly and paying off your debts will be an uphill race.
What exactly do we mean when we say "undocumented"?
You should always give a little information to the lender, so that he can guarantee his investment. The loan without documents is not really "without documents", but refers to proceeding with the most basic ones.
In general, the loan can be requested by any person over 18 years of age and a national resident.
Other than this, the other limitations are whether you are creditworthy, or if you can repay the loan while maintaining a sustainable debt-to-installment ratio.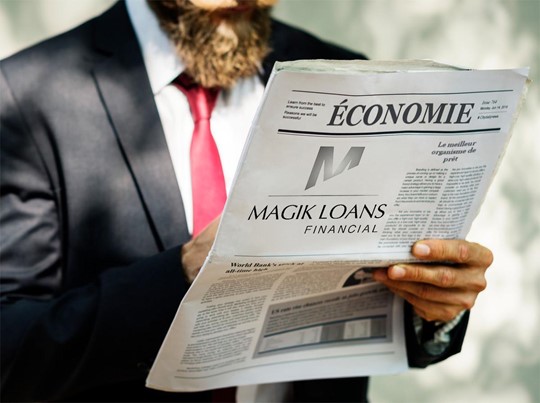 Definition of APR on no-document loans
The APR is defined as the overall effective annual percentage rate of the loan and is the actual cost of the loan that the client must pay to the lender, expressed in percentage terms.
In other words, it is the annual cost indicator that includes interest, costs and additional charges. This rate indicator is the most important, because it allows you to compare loan offers for the same amount and duration.
Therefore, when choosing a personal loan, it's advisable not to be influenced only by the convenience of the interest rate, but also by the APR.
At Magik Loans we do business with financial institutions that offer an annual interest rate between 19% and 24%.
The broker may charge additional fees for the fees used for file analysis, file preparation, necessary research, as well as opening the client's file.
These fees are determined by the broker and are independent of the interest rates charged by the lender.
Is it possible to withdraw from the personal loan contract?
Yes, there is a right of withdrawal. The right to, in colloquial terms, step back, is given to the consumer to withdraw from the loan contract, without the consent of the financial institution issuing the credit.
It is free of charge, with no obligation to provide explanations and can be exercised within 15 days, from the conclusion of the contract, by sending a communication to the lender, according to the methods indicated in the contract.
If the contract has been executed, even in part, within the first 30 days, the customer who withdraws from the contract must reimburse principal, accrued interest and costs incurred by the financial institution.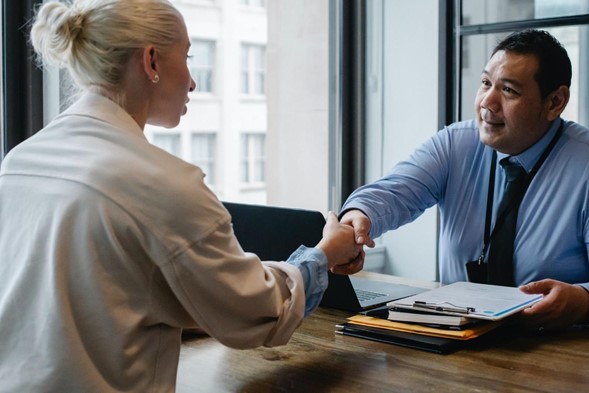 In conclusion, when we talk about loans without documents, it is good to specify that these are loans made to individuals, to get out of a financial pitfall or to face a contingency.
It is an invaluable help for those who are caught in a tight spot, but it is not advisable for those who still have more options.
It is important to understand the difference between interest rate and APR before signing a contract that cannot be matched.
However, it is always possible to withdraw and cancel the obligations, as long as this is done within the prescribed terms.
At Magik Loans we want to provide you with the best service and help you through the difficult times. Now that you know how to get a loan without documents, and what this means, visit our website to make your application.